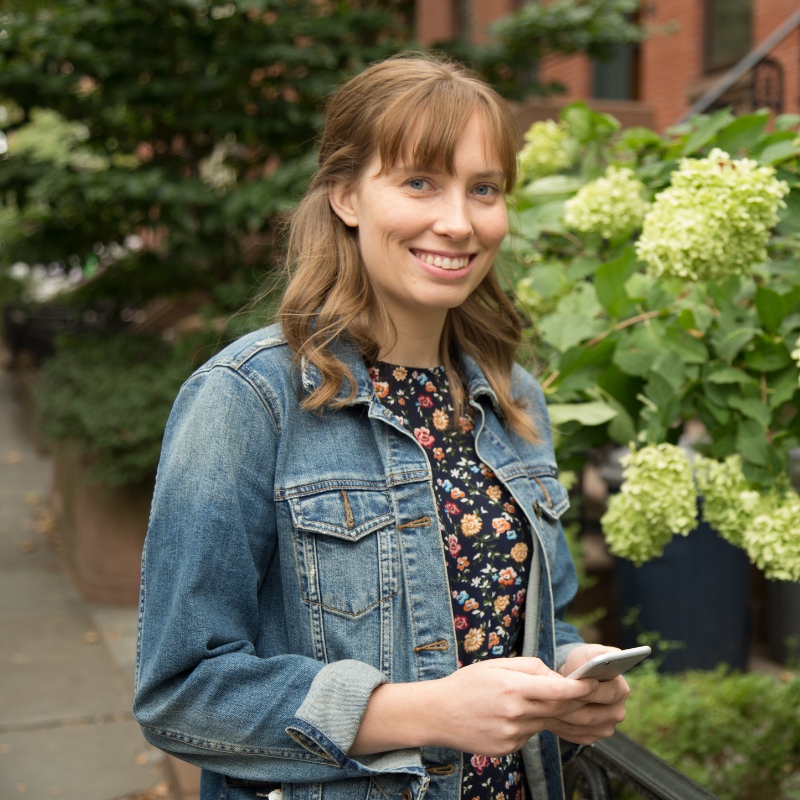 Learn from Freckle Media founder,
Sierra McAliney
Sierra McAliney is a digital marketing dynamo. She's worked for clients such as The Society for Human Resource Management, Newport Apartments, Vine Republic, Senator Tammy Duckworth, Realtor Colleen Davis and more! Sierra leads an agile team that is equally passionate about the digital landscape as they are about getting their clients results. Sierra is thrilled to be able to teach her social media & digital marketing secrets with her Teachable students!
Is this mini course right for you?
Tired of staring at your Facebook business page, unsure what to write? Worried you're bugging your followers when you post about a recent sale on Instagram? 
If you feel unsure about how to go about social media for your business, this free mini course is for you! I'll break down what I call the "Peace Sign Strategy," which will allow you to post effectively, efficiently and get the results you want for your business.
Enjoy this quick course so you can take on your social media strategy with confidence, for free!